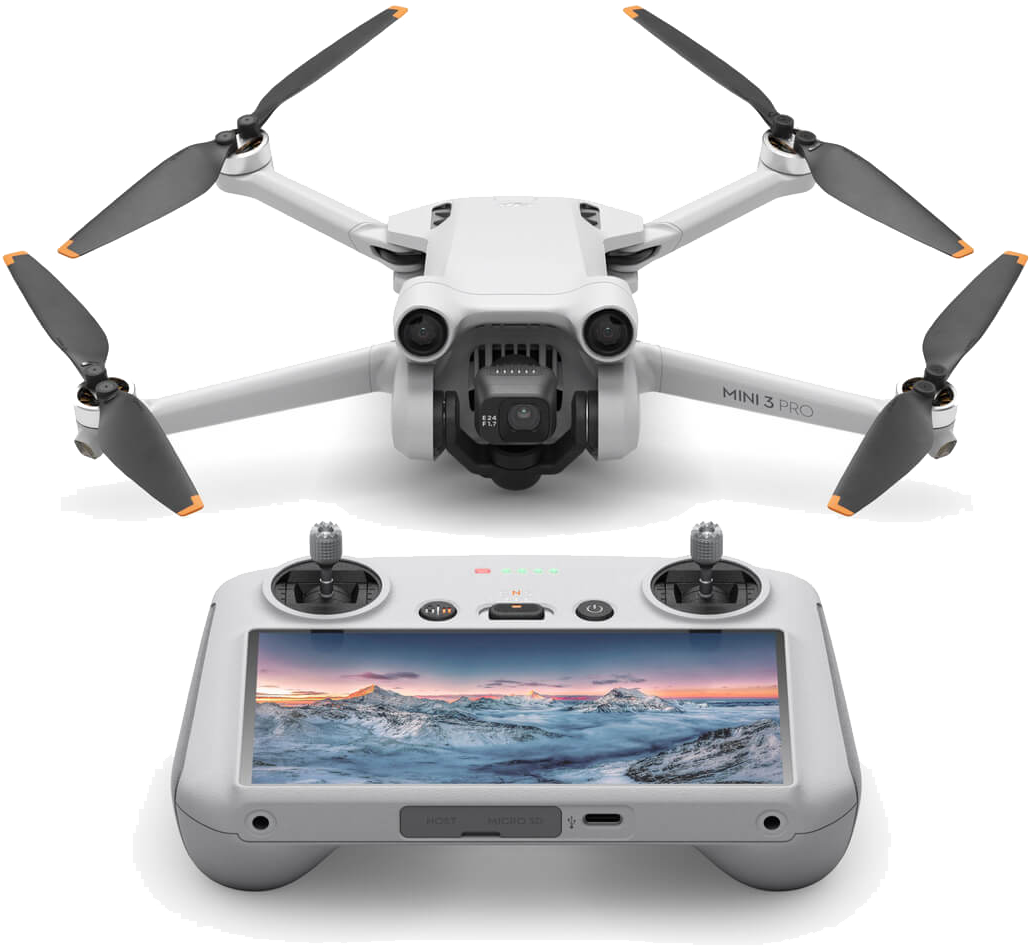 Updated For 2023
Includes Night Operations, Flying Over People, and Remote ID.
300+ Questions
Courses designed by working pros. Everything you need to know in one place.
Guaranteed
30-day money back guarantee, no questions asked.


I used this app to prepare for part 107 and it did what it was supposed to. I passed on the first attempt within a week of getting the app.


Gave me a lot more confidence in the whole process. I felt confident walking in the door and passed with a 87% This was the only resource I payed for and in my opinion it was well worth it.



After 30 minutes of studying the cheat sheets in this app, I went in to the testing center, took an hour to complete the exam, and scored a 93%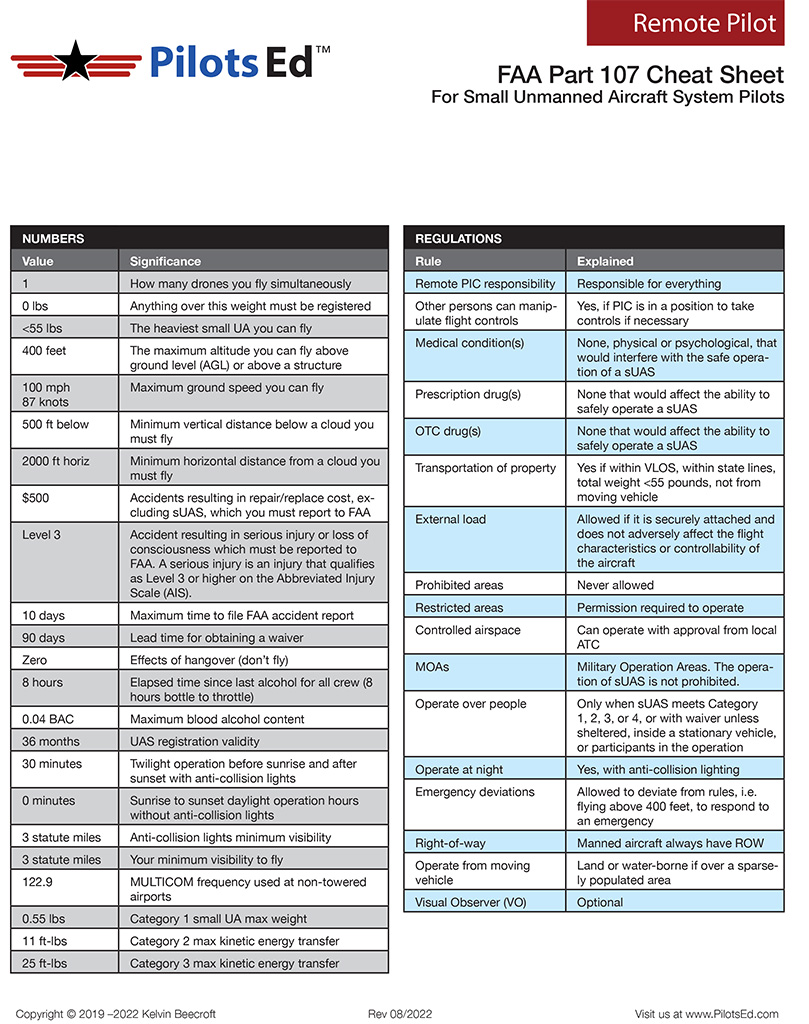 Enroll in any Part 107 course and get a printable cheat sheet.
Four pages cover everything you need to know to pass the test, from Numbers and Regulations to Charts and Airspace.






We've taught more than 800,000 students since 2009

Doers like you are making a full-time living using their skills and finding success on their own terms.

FAQs

How do I get FAA certified?
There is just one thing you need to get certified – pass the test. There are no prerequisites prior to going into the testing center other than registering and paying for the exam and knowing the material. They don't care where you got your knowledge, just that you have it. One more thing, you need a clean background check from the TSA, which is run after you've passed the test and applied for an airmen certificate with IACRA.


How long does it take?
Everyone studies at their own pace and let's face it, some need an instructor-led class and an ear to ask lots of questions. Most adults are quite capable of doing self-study, however, and that's who we build our courses for. They're designed to be concise, accelerated courses. Most of you are going to be ready for the test after about 10-12 hours of study and practice tests.


Do you have a money-back guarantee?
Yes, 30-days no hassle.


Do you have a study manual or something?
All study material covering what you need to know for the test comes from the FAA. The problem for most students just getting started is finding out what those are and where to get them. No worries. We've taken care of that for you by including exactly what you need – links to all prerequisites are in the course. Specifically, there are three publications you need: Remote Pilot Study Guide, Advisory Circular, and the Testing Supplement.


Do you have video lectures?
Video lectures are in production right now with an ETA of April '23.